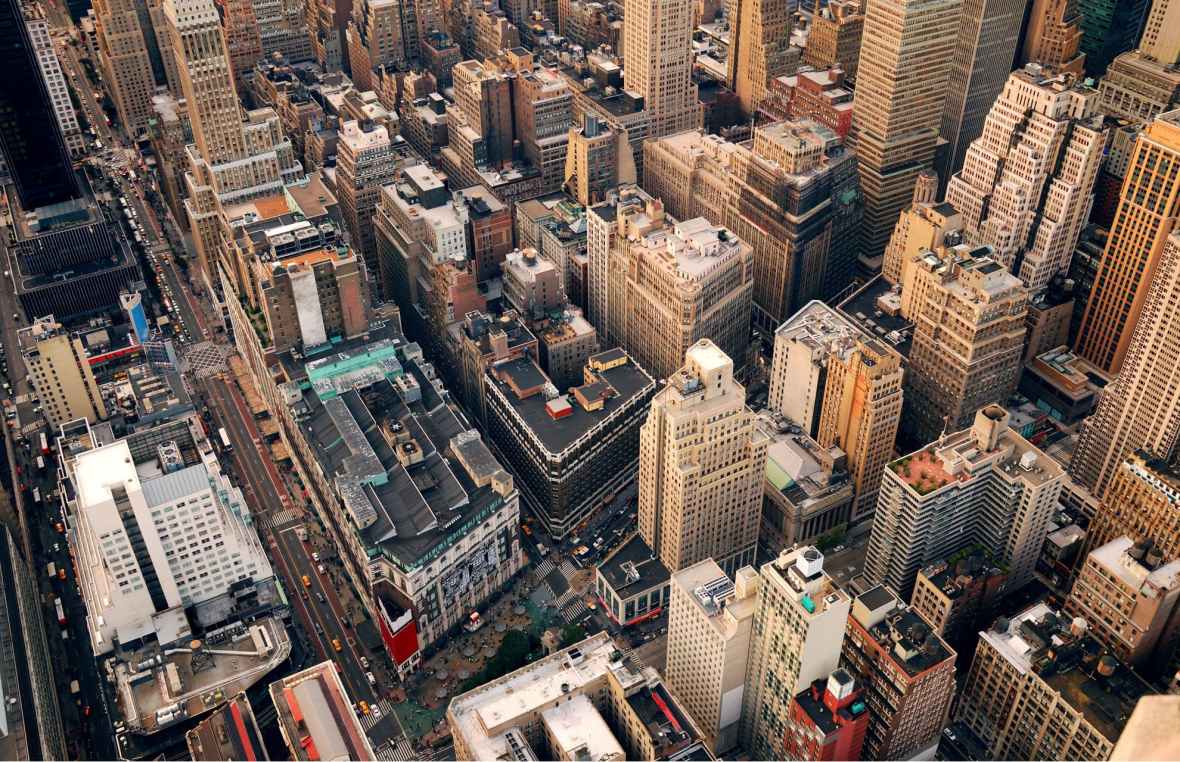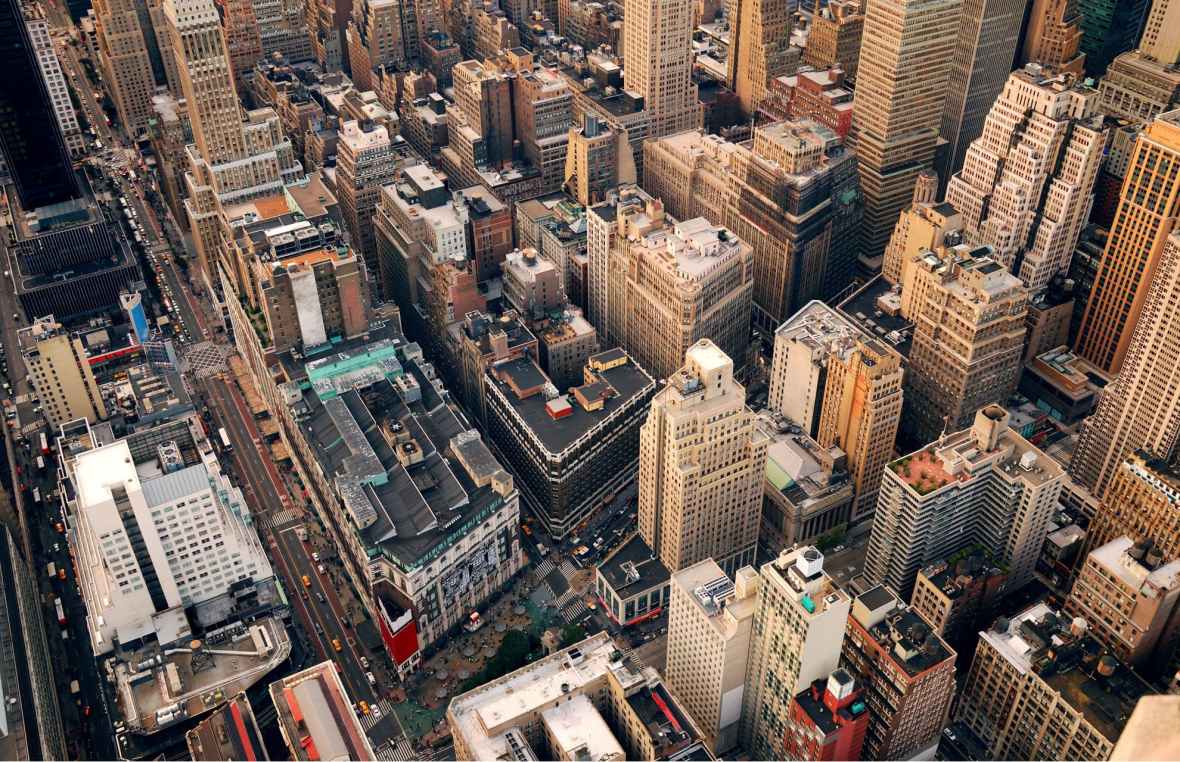 After a quarter of a century spent at the 14 Penn Plaza, Mueser Rutledge Consulting Engineers (MRCE) has decided to continue calling the Midtown office building its home for the next 15 years. The structural engineering firm renewed its lease for 40,000 square feet of space at the Circle Realty Group-owned office tower.
The company's footprint within the 23-story property extends across the entire sixth floor and parts of the fifth floor. The landlord disclosed the asking rent in the building as being around $60 per square foot mark.
"We are thrilled that they have renewed with us and look forward to their continued success in the future," said Circle Realty's Jay Futersak. "This is great news for the office industry."
The building's tenant roster also includes the likes of coworking giant Regus, accounting firm Prager Metis and recruitment agency Abacus Group.
Located between Seventh and Eighth avenues, the 461,396-square-foot 14 Penn Plaza – which has an alternative address of 225 West 34th Street – has witnessed several improvements in recent years. Part of a major redevelopment program at the historic Schwartz & Gross-designed Art Deco tower, the owners installed new security system and high-speed elevators, refurbished the lobby, and overhauled the building's infrastructure.
MRCE has previously been involved in projects such as 1 World Trade Center, the Gov. Mario M. Cuomo Bridge and the Jacob K. Javits Convention Center expansion.
For more Manhattan listings and top-tier office properties across all major U.S. markets, visit CommercialCafe.com:
| | | |
| --- | --- | --- |
| Jersey City offices | Los Angeles offices | Fort Lauderdale offices |
| Houston offices | Chicago offices | Newark offices |
| Dallas offices | San Francisco offices | New York City offices |
| Austin offices | Seattle offices | Fort Worth offices |
| Charlotte offices | Las Vegas offices | Oakland offices |
| Boston offices | Denver offices | The Woodlands offices |
| Atlanta offices | Washington, D.C. offices | Manhattan offices |
| Miami offices | Arlington offices | Portland offices |
| Irvine offices | Philadelphia offices | San Jose offices |
| Phoenix offices | San Diego offices | San Antonio offices |
| Brooklyn offices | Queens offices | Pittsburgh offices |
The post Mueser Rutledge Renews Lease at 14 Penn Plaza appeared first on CommercialCafe.